I'm a freelance marketing consultant, working with my clients to deliver sensible, achievable marketing that will enhance your business without depleting your profits.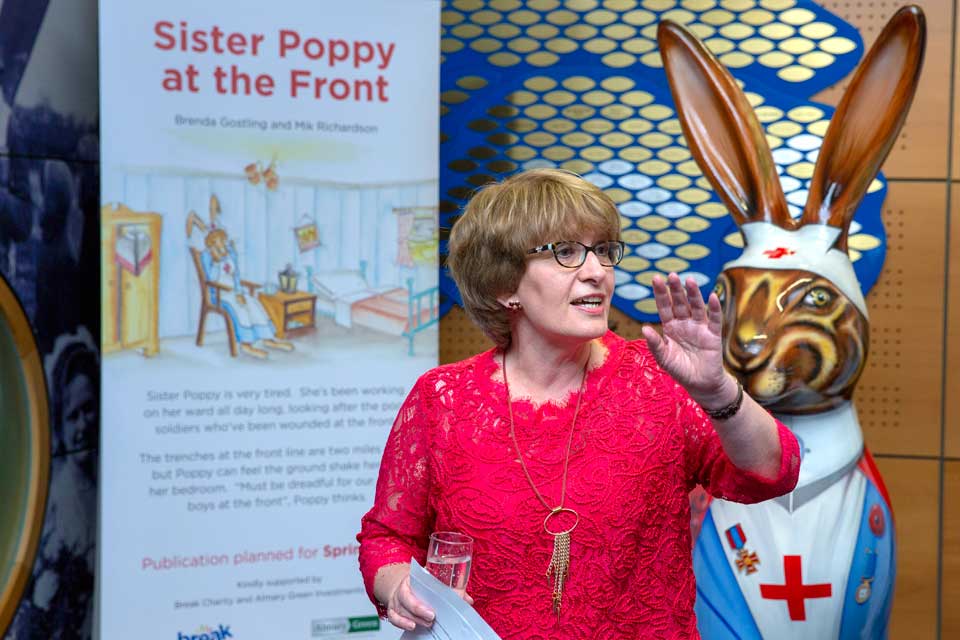 I'll only ever take on a client where I feel I can make a real difference. However, marketing isn't something you can just hand over to someone and leave them to do all the work. Marketing should be a collaborative process where together we identify what's great about you and your product or service then make sure that it gets in front of the people who need to know about you.
I'm not a designer – so I won't push for a re-brand or new logo unless it's really needed. I'm a facts and words person and an organiser of anything – brochures, events, websites, networking… My strength is getting your message in front of the right people. Having said that, I have strong links with designers and printers, so if we need graphics, that's easily sorted.
Just recently, I've become an author and publisher – see my books page for more detail.
I'm happy to offer a free initial discussion to explore how I can help your business. Contact me to arrange an appointment.